July 11, 2019

4:00 PM - 7:30 PM EST

PTC, Inc
121 Seaport Blvd, Boston, MA 02210
---
It's no secret; IoT is a fiercely competitive market. To add even more complexity, customers are demanding end-to-end suites rather than an array of point solutions. This requires IoT vendors to work cohesively with their strategic partners to bring innovative solutions to market quickly, in order to compete and thrive.
The Ecosystem Cloud Summit provides an opportunity to learn and share views on the latest trends, best practices, and insights for successfully managing your joint initiatives in IoT.
Join us for an evening of networking with your fellow ecosystem practitioners in IoT and hear success stories from alliance leaders transforming their business for growth.
RSVP for this event to:
Take part in a round table discussion with IoT leaders on shaping the future of alliances.
Learn new product announcements and industry insights from WorkSpan founders.
Become a Member of the Alliance Aces Community.
Network with other alliance and ecosystem professionals with cocktails & hors d'oeuvres.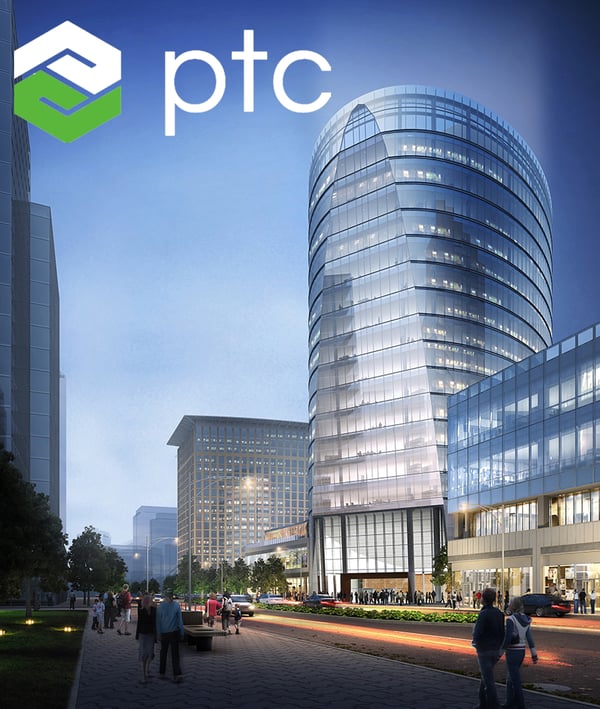 ---
The Ecosystem Cloud Summit is sponsored by: