Turnkey Platform for Co-Selling from Inside Salesforce Sales Cloud
Are you co-selling with AWS or Microsoft teams? Do you use Salesforce as your company CRM? Your life is about to get a whole lot easier!
WorkSpan is launching our Salesforce application to let you co-sell with AWS or Microsoft sales teams from the comfort of your own Salesforce CRM!
WorkSpan Co-Sell with AWS is approved by AWS and fully integrated with AWS ACE.





WorkSpan Co-Sell with Microsoft is approved by Microsoft and fully integrated with Microsoft Partner Center.





Now the WorkSpan Salesforce application is fully integrated inside Salesforce - it doesn't get better than this!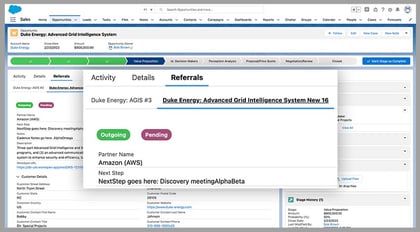 For AWS and Microsoft partners, the co-sell model provides access to new markets, a powerful referral engine, and an opportunity to accelerate revenue growth. Unfortunately, co-sell processes with AWS and Microsoft have been manual and full of friction, making it difficult to capture the value in your co-sell partnership.
Turnkey Platform for Co-Selling from Inside Salesforce Sales Cloud
WorkSpan has the first and only co-sell management SaaS platform for efficiently managing and scaling your AWS and Microsoft co-sell business. Our turnkey solution helps you:
Automate and simplify opportunity referral sharing with AWS ACE or Microsoft Partner Center from inside Salesforce with our easy-to-use WorkSpan Salesforce application.


Partner Managers stay in the loop on incoming and outgoing referrals, deal status, partner influence, and sales performance in real-time with KPI reports and analytics.


Gain full control over your data with granular and configurable data sharing, access, and security policies.


WorkSpan's Salesforce application is simple to install and does not require customizations to your CRM.
---
Speakers: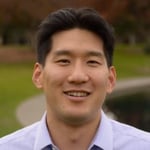 Kijoon Lee
VP of Digital Business,
WorkSpan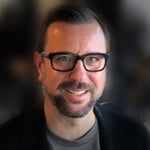 Alex Pilson
Senior Solutions Engineer,
WorkSpan